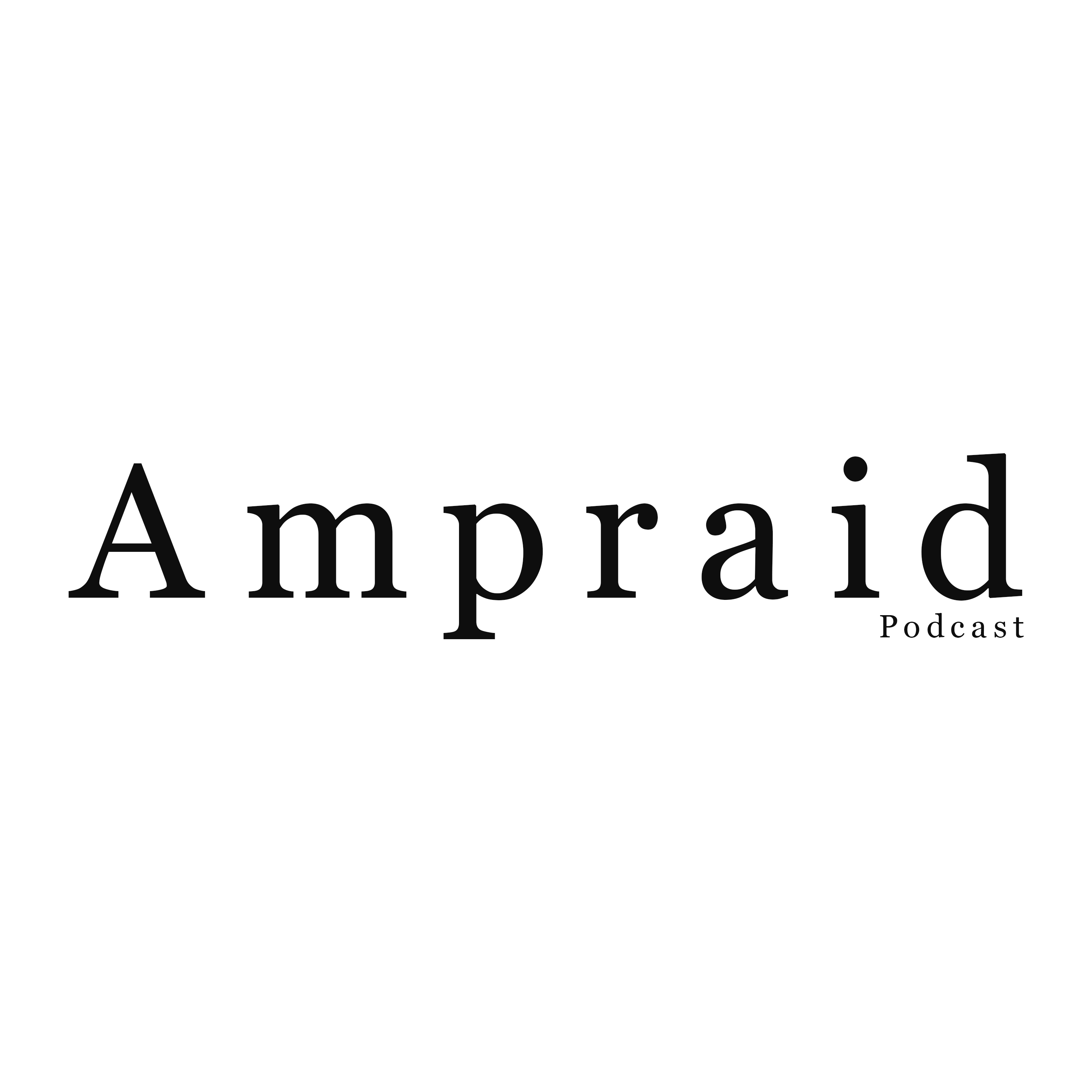 Chris gives a rundown of Vortex Magazine's Background.  What Chris and Vortex learned from Larry Crane and Tape-Op.  
Aaron gives a lot of "shoutouts".  Chris isn't trying to be "Tom Peterson".    
Our request for a Vancouver, Washington beer sponsorship.  Is Vancouver, Washington a part of "Portland"?  
Regional touring conversation and suggestions for Pacific Northwest based musicians.    
The gents discuss how you can get more involved in your local scene 
Further notes and conversation about MusicPortland.